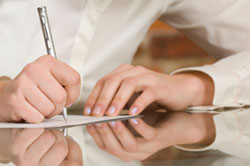 If you are interested to be part of our team and feel you are the right person for some of the available jobs, please send us your CV to the address posao@pogledtel.rs, indicating the workplace applying to.
Candidates who pass the shortlisted will be invited to an interview.
Open jobs:
Open job positions can see at link.

Note: Your CV you can send us and if a single position is not adequate, or are currently no open competition. We will contact you if there is a need for a person of your profile